CLINICIAN INFORMATION
Fast reliable diagnoses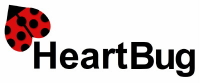 What is this?
HeartBug is Australia's newest and most convenient ECG monitoring service.
We use the worlds smallest external event monitors to provide ECG monitoring from 1 to 4 weeks.
The service is available to clinicians on a referral basis.
Results are viewable and downloadable in realtime 24/7 from our web portal.
HeartBug is patient activated so you can correlate symptoms with the rhythm, and also autorecords to catch non-symptomatic arrhythmias.
We generally have a positive clinical finding in 7-10 days.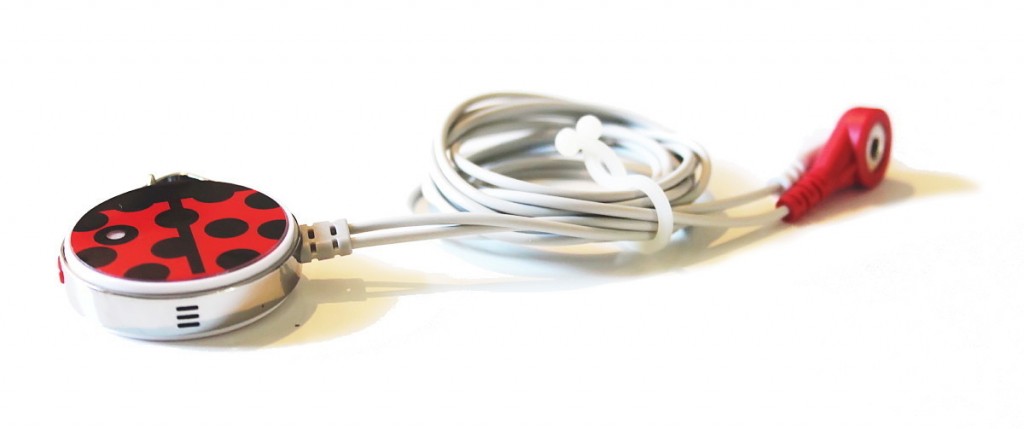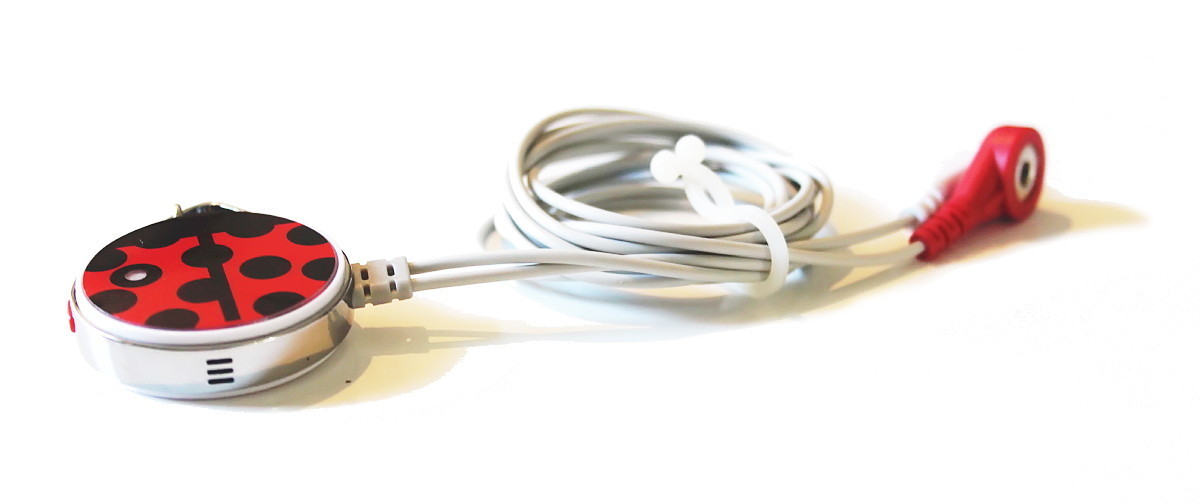 How does it work?
We provide you with HeartBug monitors (including all supplies) and a web login.
You give the HeartBug to the patient and enrol them online (this takes 2 mins.)
We provide all the support, education, training and service.
The ECG recordings are interpreted by the HeartBug staff cardiologist.
All ECGs are available for viewing online if you like, but you don't have to check them because if we see anything important, we will notify you.
At the end of the monitoring, a comprehensive PDF report is emailed to you.
We make fast, accurate results available when you need them!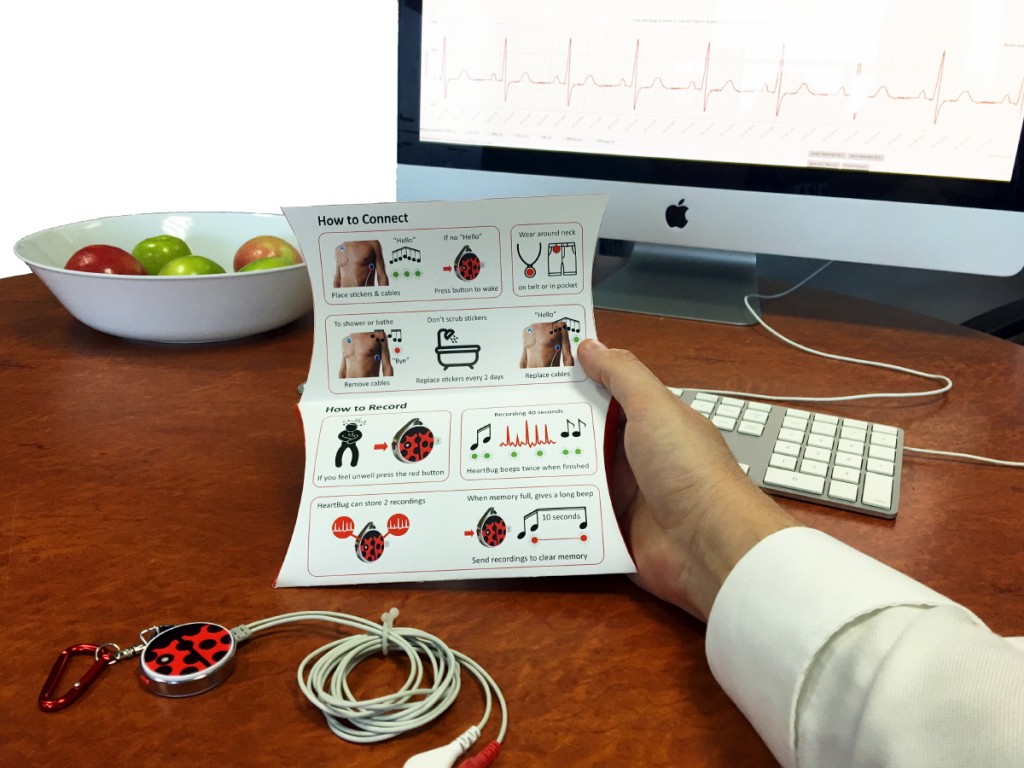 What it's really great for
Post-stroke monitoring where you suspect Atrial Fibrillation
Pre-stroke monitoring in high risk patients – find the AF before it causes a stroke!
Syncope and fainting/dizziness – is it a cardiac problem?
Intermittent arrhythmias/palpitations/chest pains
One easy step to monitor a patient
Fill out the online enrolment form and hand the HeartBug to the patient
We immediately send a text to the patient with video instructions and look after them the whole journey. Is that simple enough for you?
Check out a sample report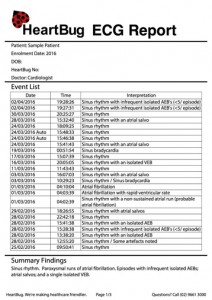 Sounds too good – where's the fine print?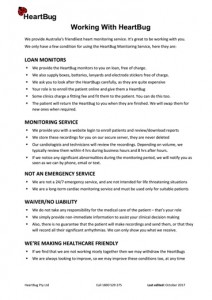 Want to try it out?
You can use the service as much or as little as you like.
There's no contracts or purchases which lock you in, we just loan the monitors to you when you need them.
And our staff are super friendly on the phone while looking after your patients.
Please get in touch with us, and you can try them out.
Call Anne Marie on 1800 529 275 or email