ABOUT US & CONTACT DETAILS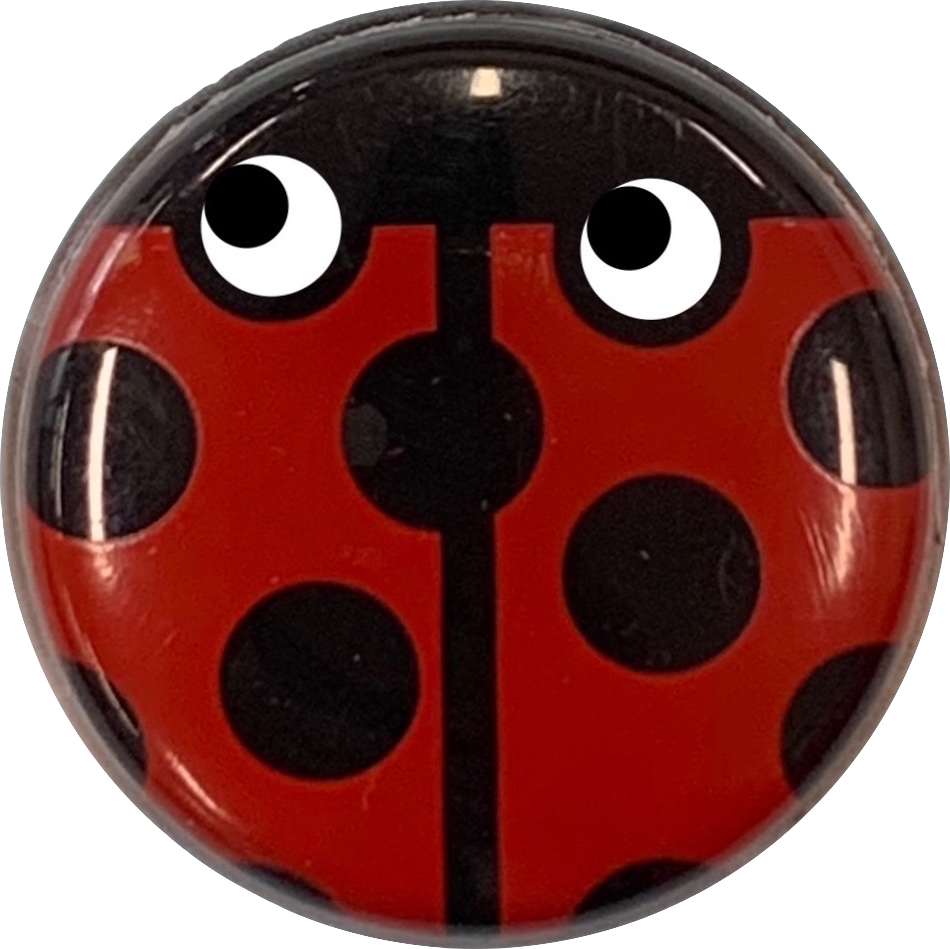 We're making healthcare friendlier!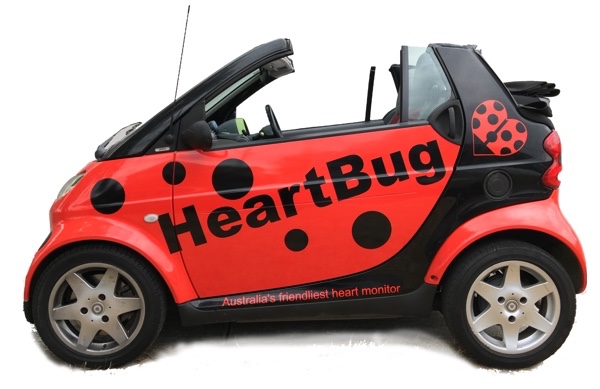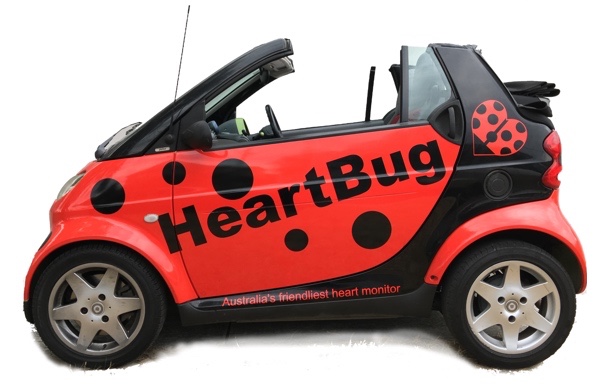 It's stressful enough having health problems, seeing a specialist and undergoing tests.
We didn't want to add to that by making you wear dozens of stickers, wires and an ugly bulky box.
That's why HeartBug was designed to be the smallest and friendliest personal ECG monitor in the world.
We believe that technology should be invisible and be used to make life easier.
So we created HeartBug to make your experience as easy and comfortable as possible.
HeartBug is so small, cute and easy to use that it's easy to forget you're wearing it.
And we filled our office with the friendliest people we could find to look after you.
Welcome to the revolution – we're making healthcare friendlier. Join us!
Contact Us
HeartBug Pty Ltd
Shop 1
264 Bunnerong Rd
Hillsdale NSW 2036
Call us: 1800 529 275
Patient Enquiries
If you're a HeartBug patient and would like some help, please call 1800 529 275 or email patientcare@heartbug.com.au.
Our office hours are 9am to 5pm, Sydney time.