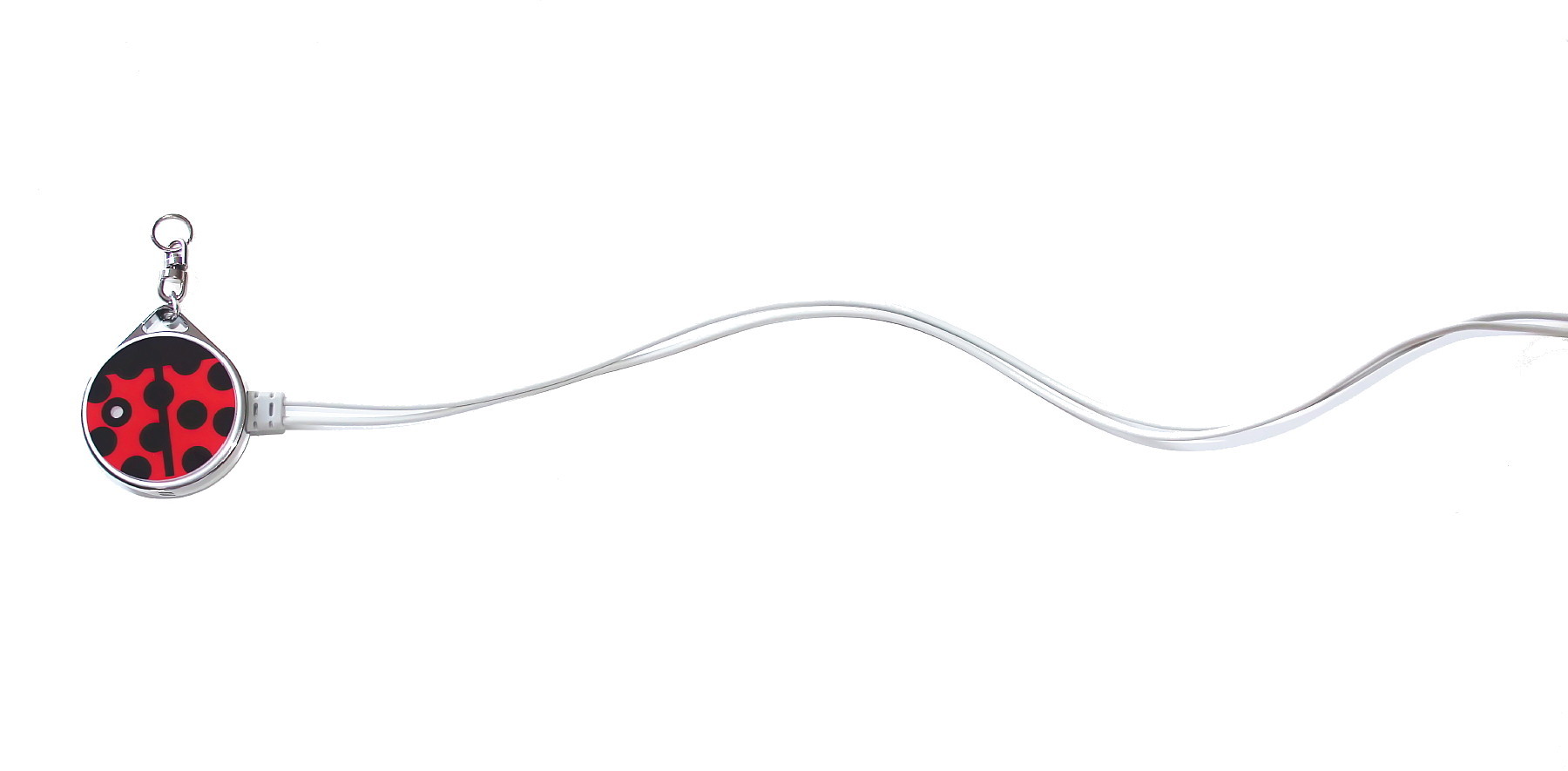 WE'RE MAKING HEALTHCARE FRIENDLIER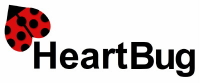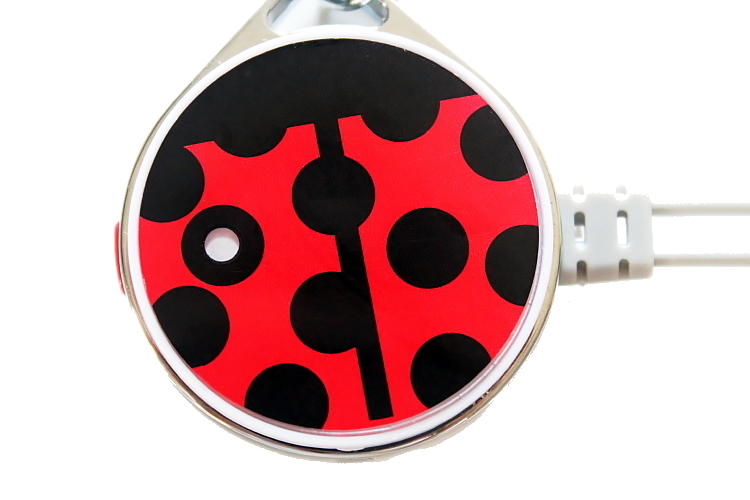 HEARTBUG ECG MONITORING SERVICE
Let us take care of you and your patients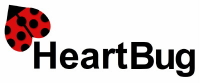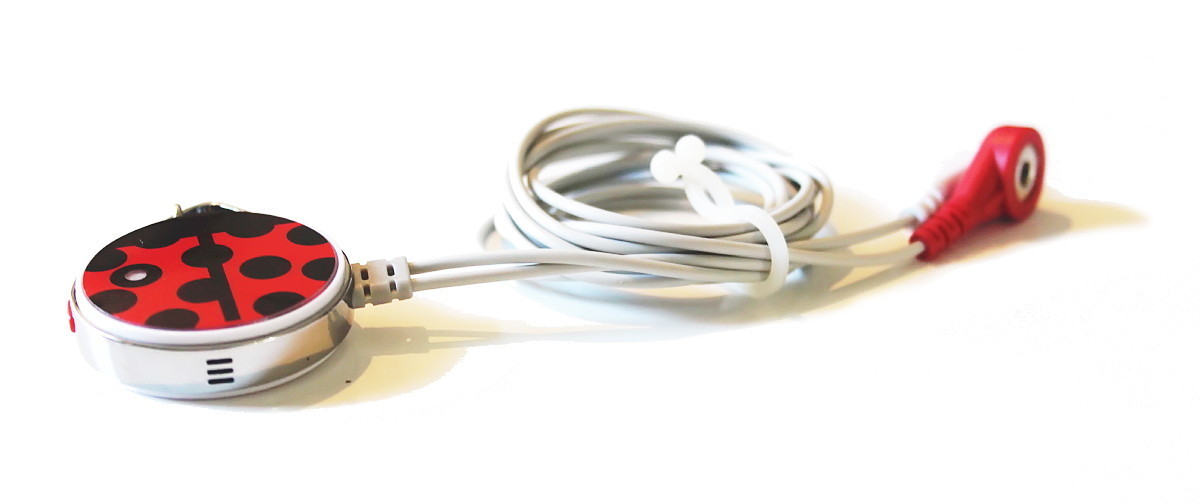 PERSONAL ECG MONITOR
Suitable for 1 to 4 weeks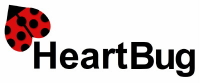 WORLD'S FRIENDLIEST MONITOR
Comfortable, discreet and so tiny!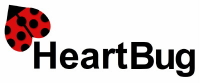 Records both symptomatic events and silent events (auto trigger) HeartBug is ideal for:
Cardiologists
Post-Holter use 1-4 weeks
Monitor Atrial Fibrillation
Intermittent arrhythmias
Neurologists
Investigate dizziness
Fainting/syncope
Monitor post-TIA
Geriatricians
Investigate falls
Screen dizziness
Monitor arrhythmias
A few of HeartBug's main features
Hospital Quality ECG
HeartBug is built on ECG technology which has been in use for 15 years. It provides high resolution ECG recordings. HeartBug has all the local regulatory approvals and complies with International Standards.
Real-time Results
HeartBug has been designed to quickly capture your ECG and send it to the Monitoring Centre. Here is it analysed by our Cardiologist and your doctor receives a full report.
Tutorial Videos
We've created a number of videos to guide you through how to use your HeartBug monitor. We've made it as easy as we possibly can.
Easy & Friendly
You'll be comfortable using HeartBug in no time! And its friendly appearance means you won't scare the kids.